homeguide-retaining-wall-cost-natural-stone-landscaping-home-garden-with-stairs-and-retaining-walls
Beautify Your Outdoor Space
homeguide-retaining-wall-cost-natural-stone-landscaping-home-garden-with-stairs-and-retaining-walls
Beautify Your Outdoor Space
Quality Landscaping Materials
We are the primary supplier for some fantastic landscaping companies. With all of us working together we can create something special for your project.
Landscaping Solutions
We specialize in providing homeowners and landscapers with high quality, clean, innovative materials in
Brighton & Denver.
Stone, Deck & Paving
We provide elegant-looking paving for your backyard,
or stylish, decorative material for your garden,
or attractive accents for the patio.
Our Materials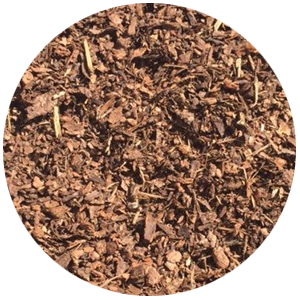 Preferred Partners
About Us
Our tagline is Come See The Difference. We know there are many competitors in the marketplace and we want to be different from the rest in all the best ways possible. That includes product selection, level of service, ease of doing business and personal attention.

Our Team
Everett Schneider
Owner
Button
Curry Houck
1
Common Questions
Previous
Next